WHO WE ARE
We are a digital marketing agency offering services in email marketing, social advertising, display advertising, push notification and native advertising. We were successfully launched in Frankfurt am Main in 2007. For over 15 years, our customers have trusted us because of consistent reliability and quality. We consider our customer-oriented work, the personal support of our clients and the successful implementation of individual customer requirements as the basis for productive advertising measures and sustainable cooperation.
SERVICES
As online marketing specialists, we cover new customer acquisition via multiple channels. Here, our focus is on email marketing, social advertising, display advertising, push notification and native advertising. As a consumer data specialist, we analyze, process and commercialise potential customers for any industry and target group. With current technologies and a global network, we are able to make every campaign successful.
NEW CUSTOMER ACQUISITION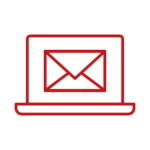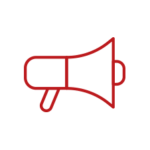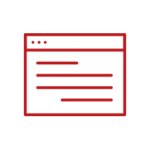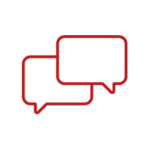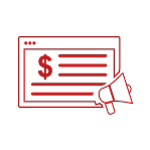 COUNTRIES
Our customers benefit in the following countries from the advantages we offer!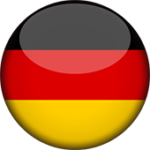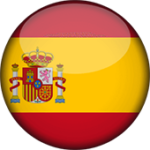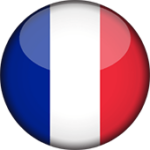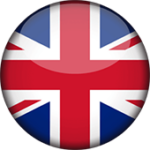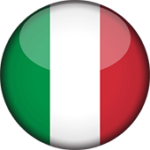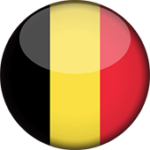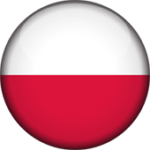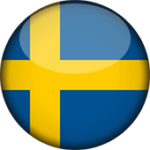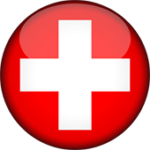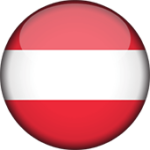 WE ARE LOOKING FOR YOU
We are growing and looking for new team members (m/f/d) to strengthen our team. As a multilingual, multicultural and dynamic team, we operate internationally. In addition to a very familiar working atmosphere with short decision-making processes, the topics of progress, further development and fun at work are very important to us.
Flexible working hours, working from home or the possibility to work in our modern and light-flooded offices make us an attractive employer. To strengthen our team also interpersonally, we attach importance to regular get-togethers, in the form of company events and other team building measures. We value the opinion and criticism of each individual team member and gratefully implement good ideas. We open doors for your personal and professional development.
If this sounds interesting to you and you want to work in a motivated team, then become part of our team and apply to the job advertisement that suits you.
We are looking forward to meet you!
GET IN TOUCH WITH US
If you have any questions or would like to learn more about our services, simply fill out the contact form. We look forward to hearing from you!

Europe
addservice media GmbH
Otto-Volger-Str. 19
65843 Sulzbach/Ts.
Germany
Asia / Pacific
addservice media APAC Pte Ltd
210 Turf Club Road
#B29 The Grandstand
Singapore 287995
---
phone: +49 (0) 6196 / 20 47 0 -0
mail: info@addservicemedia.com